Invite KFH for general coaching and consulting issues
INDIVIDUALIZED SKILL CLINICS

Or an exclusive equine excellence DEMONSTRATION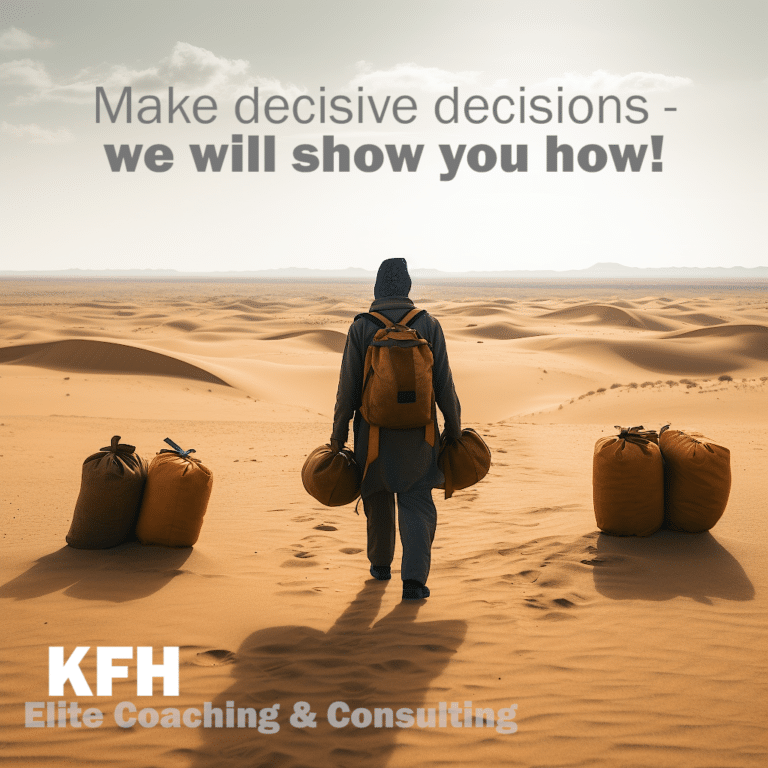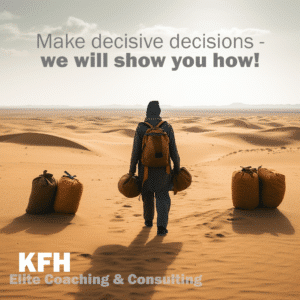 Klaus speaks English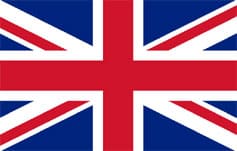 Spanish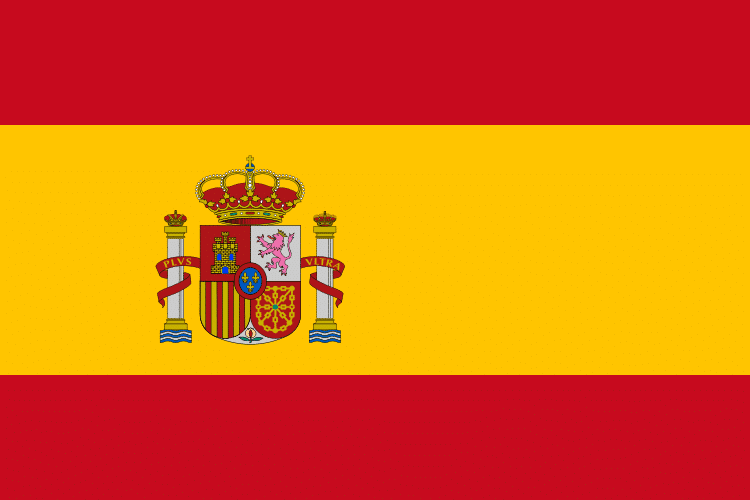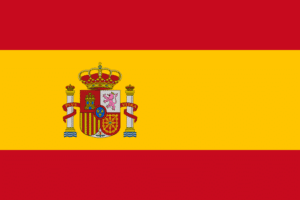 and German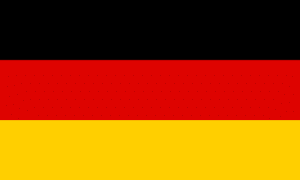 Invite KFH to your space and witness the profound impact of his teachings, whether through personalized coaching, an individualized skill clinic, or a transformative equine excellence demonstration.
With proficiency in English, Spanish, and German, KFH is ready to engage and inspire your audience through his unique insights and teachings. Whether an intimate gathering or a larger event, KFH's teachings enrich the experiences of individuals and groups alike.
Read More
General Information and Terms:
Whether a one-on-one meeting or a demonstration with hundreds of spectators, KFH adapts to your event's size and requirements.
An assistant accompanies KFH and professional travel and accommodation arrangements are organized by KFH's office.
Pricing: Each event day (5 coaching/teaching hours) is billed at
Euro 22,000,- plus 25% VAT/Day.
This fee covers all business expenses, accommodation, and more. In addition, an amount will be charged for arrival and departure depending on the distance to the event location.
If you are interested in this opportunity, please send us some explanatory information about you and your facilities.
---
Do you have questions?
Our info-service-team will be pleased to advice you quickly and just to the point regarding your individual situation and questions: We speak

English, Spanish, German, Dutch and Danish.



---
Email: info@akedah-international.com
OUR 24/7 INFO-PHONE SERVICE:

0045 – 61 34 79 49
0045 – 40 16 14 76