Klaus speaks English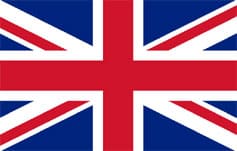 Spanish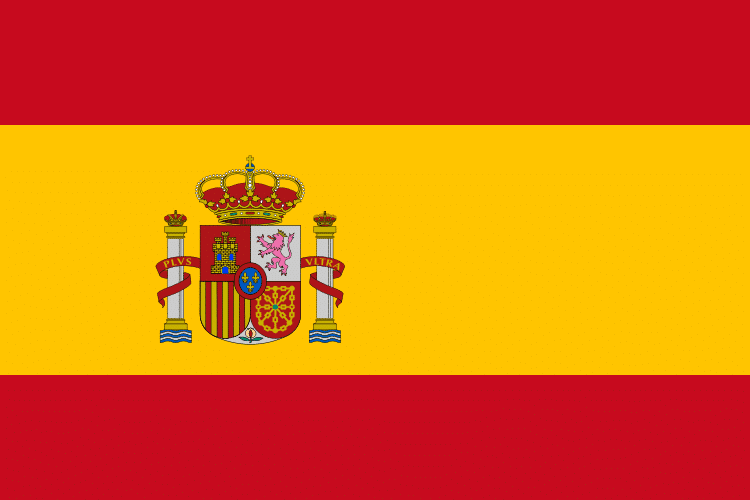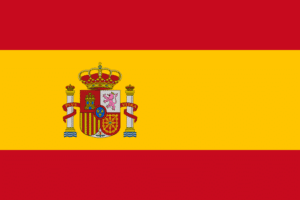 and German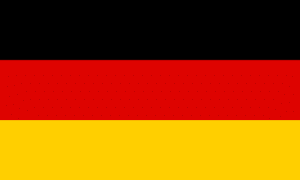 Inviting Klaus Ferdinand Hempfling

 
Coaching, Analyzing, Instant Troubleshooting, Mentoring & Healing 

concerning general coaching and consulting issues or the being with horses. 

Also for speeches, smaller or bigger group-seminars and professional events:
Klaus as special guest on your farm - among your horses and inside your individual sphere: 

Watch Klaus working with your horses on your venue. Invite your friends, your colleagues, your guests.



Klaus may convert your horse into your personal teacher – meeting your horses in their sphere, in their surroundings. You will get an overall embracing check, direct practical coaching and teaching concerning your upcoming questions.
Maybe you are even interested in organizing a seminar - with this offer you may realize a direct access to Klaus' teaching in your area.
During this visit Klaus will describe the character of your horses. He is explaining all necessary details to start with and to continue. He is informing about the general 

state 

and situation of the horses, their environment and he is giving first aids and advice for the owner to understand his own way of communication mainly also non-verbally in regard to the reactions of the horse.


Klaus 

is immediately pinpointing problems - if existing.

 B

y finding an immediate contact and bonding with the horse, it is flourishing and stabilizing immediately and will transmit this groundedness, this self-assuredness, joy, hope, strength, knowledge and positive life-mood towards the owner.


Klaus demonstrates and introduces his work during 5 hours/day with different horses if wished. He will work with up to 2 to 3 horses/day.
Klaus will be accompanied by one of his assistants and his office will organize his travel and accommodation close to your farm in professional accommodation facilities.
All this is included in the fee mentioned below. If you are going to apply for an undertaking like this, then please send us some explanatory information about you and your facilities.


Klaus as special guest just for you or maybe together with colleagues, friends, family or club-members in your area

 

or directly on your farm among your horses and inside your individual sphere.


Each event day (5 coaching/teaching hours) will be billed with: 
Euro 15.000,- plus 25% VAT, including all business expenses, accommodation etc..


The all-inclusive travel fee (both ways)
for Klaus and assistant(s) is between:


Euro 8.000,- and euro 20.000 incl. 25% VAT.
Calculated according to the time consumption, travel circumstances and travel 

costs.
Thank you for your interest in our offers and we hope, that you could find, what you were looking for.


Do you have questions?
Our info-service-team will be pleased to advice you quickly and just to the point regarding your individual situation and questions: We speak

English, Spanish, German, Dutch and Danish.


Email: info@akedah-international.com
Tel:

0045 – 61 34 79 49 or
0045 – 40 16 14 76
Important if you are writing us:
We will answer all mails within two days. Please call us, if you have not received an answer, then there is a mistake in our rural server-system, thanks for your understanding.
Customers reflections:
"The whole weekend was just what I had hoped it would be and I would like to say a big thank you to you for coming over to England to meet us all - I have waited quite a long time but it has been well worth the wait! Sometimes in LIFE we are lucky enough to meet someone who is at the pinnacle of what we believe in our lives to be true and for me that person is you. Both your philosophy and way with horses only confirmed for me that what I thought I knew, I knew in my life with horses, happens to be true. For the last 15 years I have been to many clinics and demonstrations all of them leading up to last weekend where I finally found someone who I could really believe in.
 Once again Klaus thank you for a great weekend and I look forward to keeping up with your work and your new book."
 A. -  UK
"I wanted to convey my gratitude to Klaus for a recent clinic of his that I attended. Words seem totally inadequate to express the experience I had at Klaus's recent workshop in Gotland.  He has some intriguing philosophies on life.  I just wish I'd known about these things earlier, and then maybe life would not have seemed so confusing.  His body work is empowering.  I now have a clearer idea of how to ground myself.  I experienced the incredible power and joy of human energy fields.  I faced one of my greatest fears.  Klaus, thank you so much for opening my eyes to LIFE!  I have been immensely inspired by my time with you."
 C. -  UK