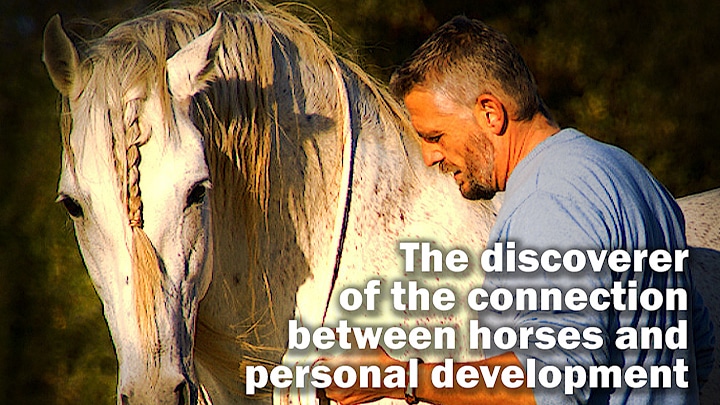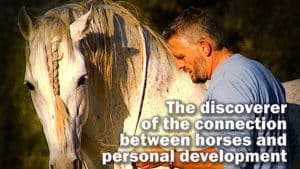 An insight into the unique, free play with a stallion who had only spent 2 weeks in training with Klaus. (More than 4.000.000 views):
Welcome to our website
It is our pleasure to connect you with


Klaus Ferdinand Hempfling,
graduate engineer and communication scientist, life-coach,  management-consultant, author of different  international bestsellers and one of the most renowned horse-experts of the world with his focus on nonverbal and non-violent communication based on personal development.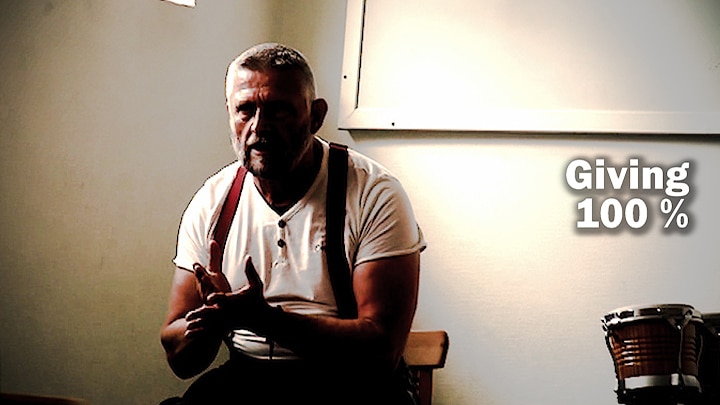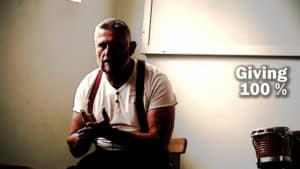 You are looking for a Life- and Managment-Consultant who has a real practical, renown background?
You are looking for

the successful and proved one in his own life? Successful for himself, known world-wide for his work, demonstrations, books and publications? Who advices on the basis of his own achievements, his own standing and his own probations?
The one who doesn't guess, but analyzes

precisely and is always used to hitting the nail on the head, and has been over decades? Who knows his worth and therefore has his price? And proves this over and over again? Then you have found what you are looking for.
Klaus says:
"What is my favorite thing to do? Making something big really big, turning a diamond into a sparkling brilliant. Helping, that talent and quality really show up, solidify and become steady, instead of wasting it, flashing up briefly and then burning up pointlessly. I can help people to become the one they were truly born to be."
Klaus provides very precise advice, from instant problem-solving to intensive long-term support regarding private and business issues.



You may benefit from Klaus' profound experience regarding troubleshooting, genuine leadership, (family)-mentoring, personal development, general life & management issues.


How to live an authentic and individual life in harmony with your inner talents, life-goals, life-dreams and individual field of activities? 

How to live and how to manage life with all the demands in daily social life, the responsibility towards children, family, social connections - inside of

 the given realities of our modern world?

Individual advice is also possible by phone and online
Some optional topics:
How does life go on in these times, for me personally and for my family?
How do I deal with the circumstances personally and in my specific situation – in private life, professionally and economically?
How can I best secure myself in my personal situation now, how can I adapt best and in which way can I continue to plan and oversee my future?
How can I best assess, secure and possibly reorganize my financial situation?

"I will also make it very clear that riding, in fact the very interaction with horses, can be far, far more than we commonly believe." KFH – taken from his bestseller 'Dancing with Horses'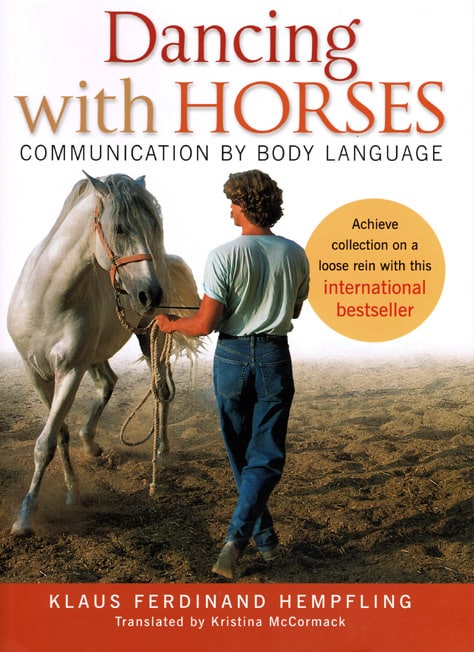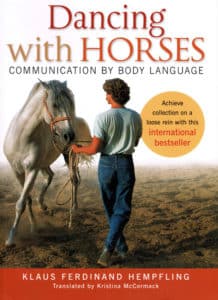 KFH is the author of various bestsellers, translated into more than 20 languages
Press comment:


"You will never approach horses in quite the same way again."
"He has purely evolved his natural capacities of instinct and intuition to see and feel the truth of what is happening around him.


 You will leave his workshops with an incredible amount of food for thought and you will never approach horses in quite the same way again.
Klaus Ferdinand Hempfling is not a «horsewhisperer», he does not appreciate roundpens, playing games, "sending away" or the so-called "join-up". If anyone has the need to put a label on this man and what he does, then they'll just have to go watch (even better, participate) and decide that for themselves. Personally, I have never seen a natural horseman like him."

 

HORSES FOR LIFE 

(The entire article)
Pictures – for your own impression – if you like –
1. The person behind the consultant: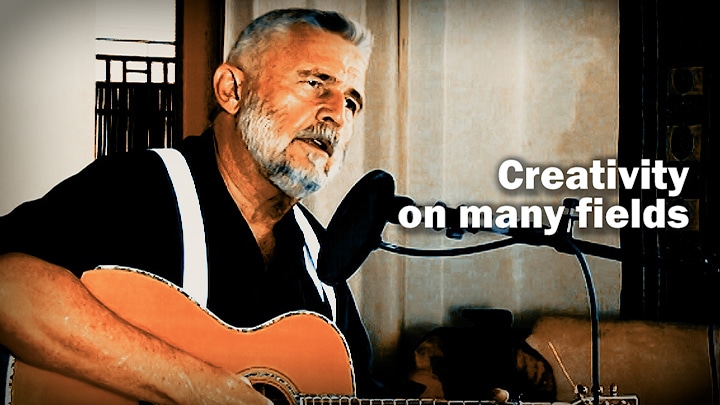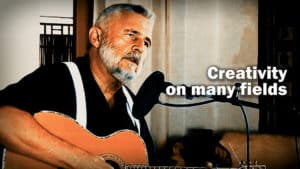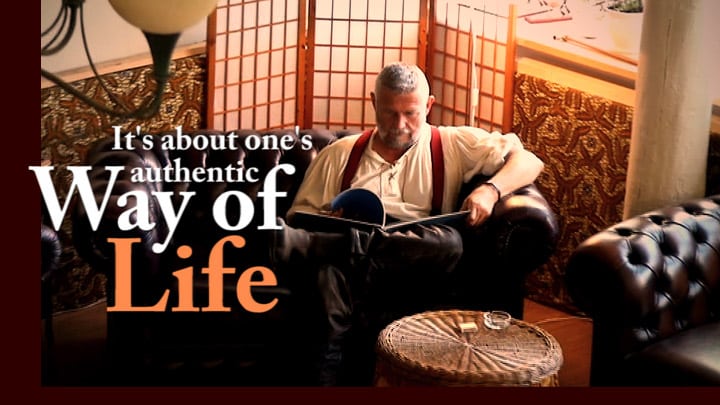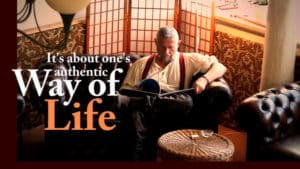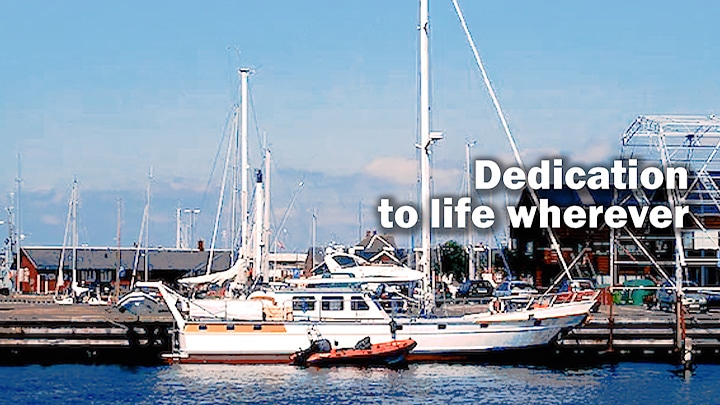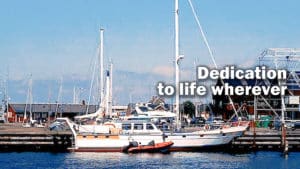 2. Body-Awareness: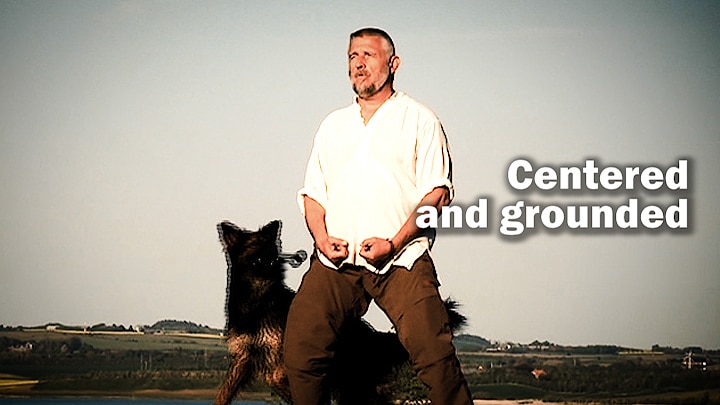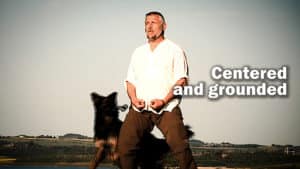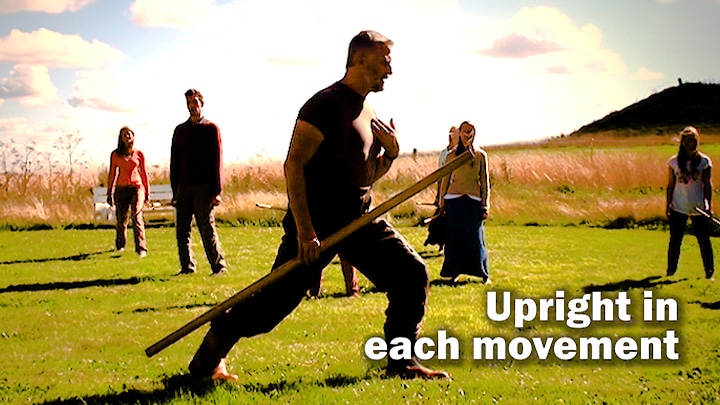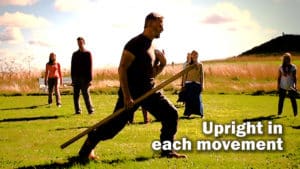 3. Horse work classics, groundwork and loose-rein-riding: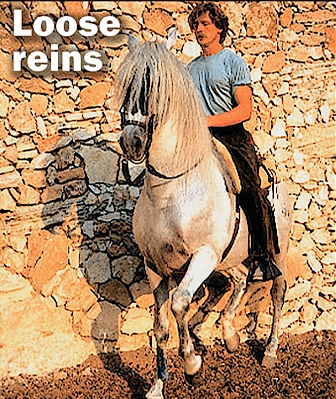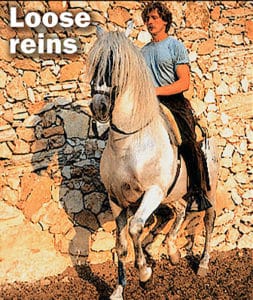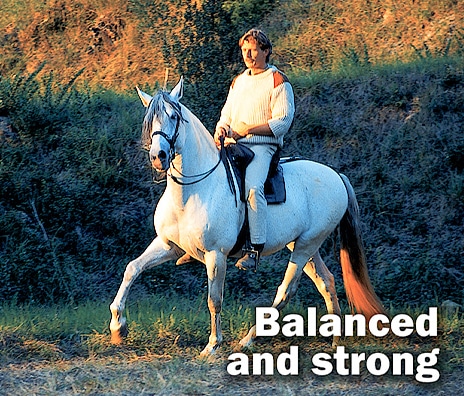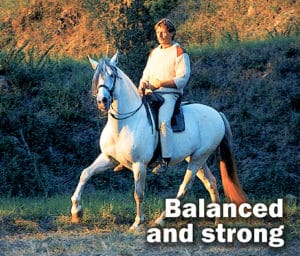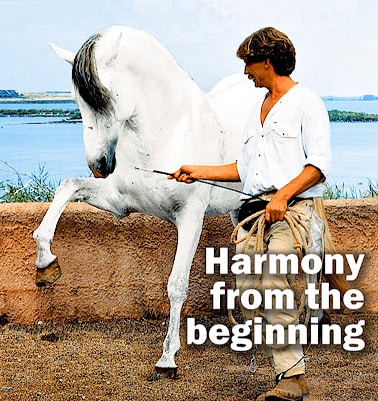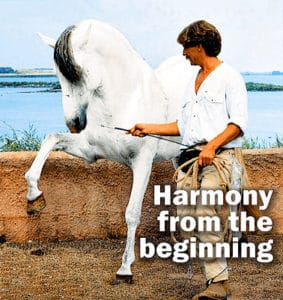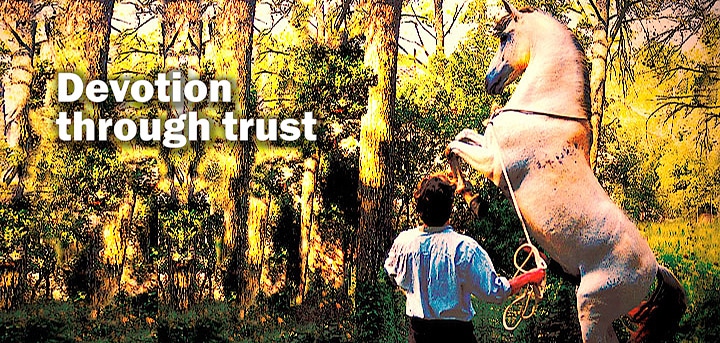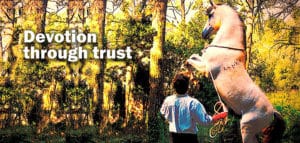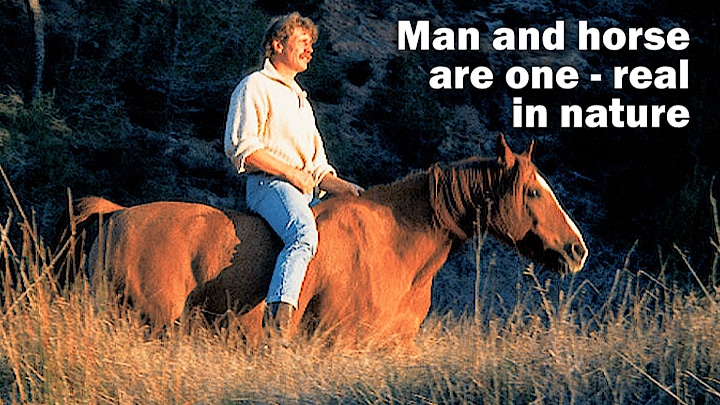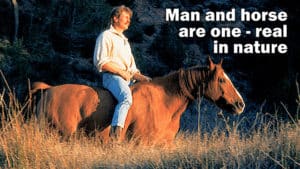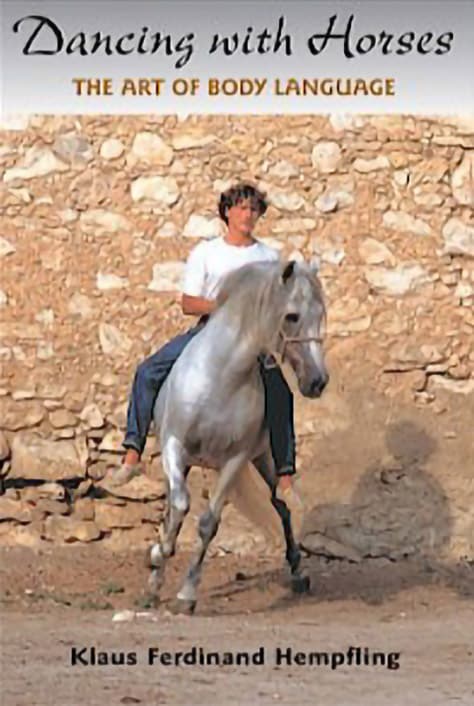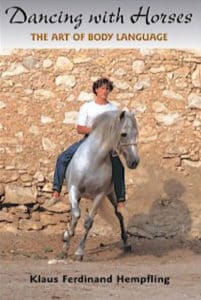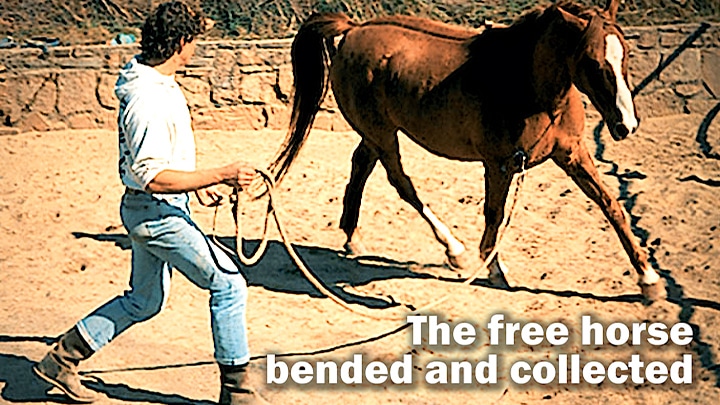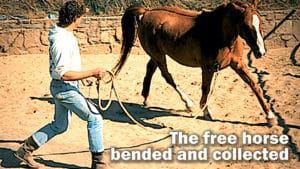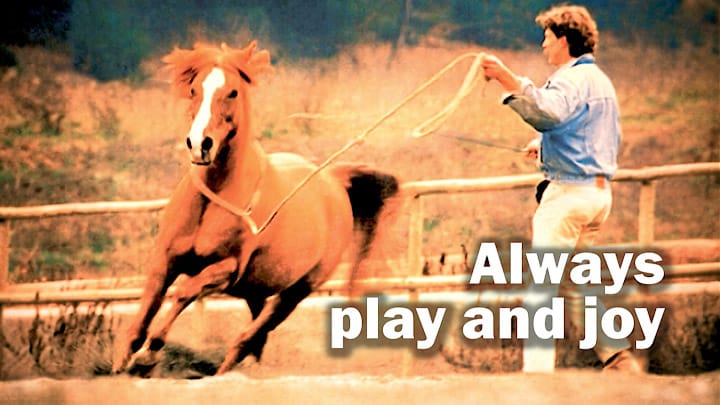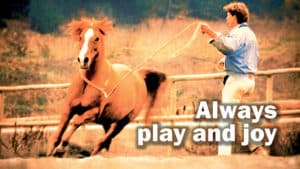 4. Horse work present: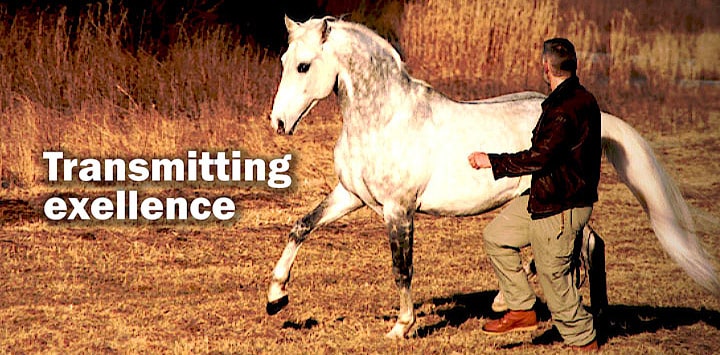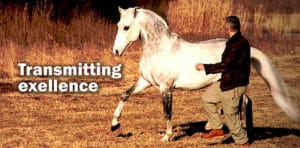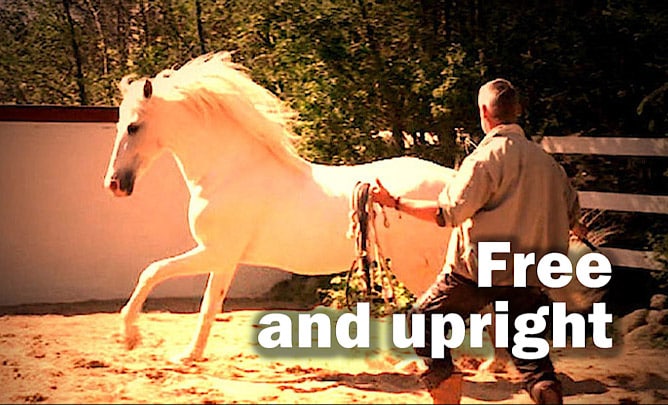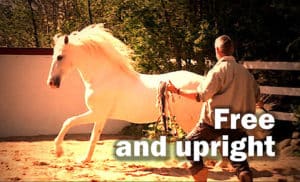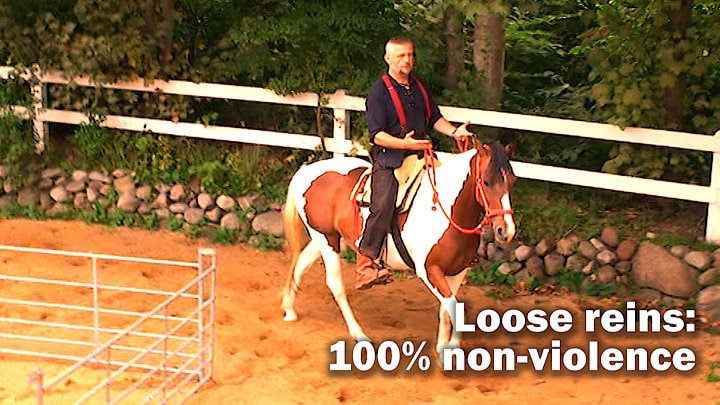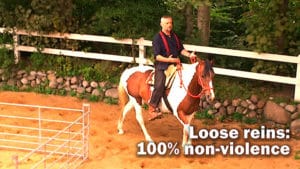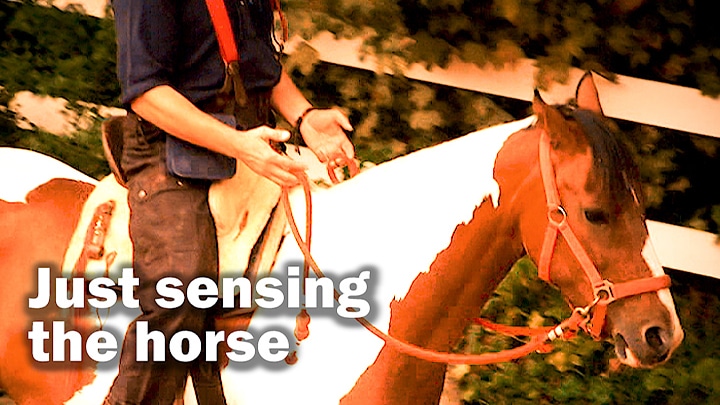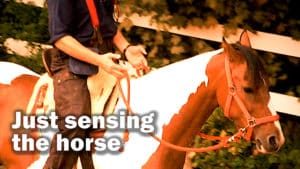 5. Another important KFH-feature – Harmony from the first encounter:
In the following six clips,
Klaus himself describes important basics of his work. The explanations go into great detail and are therefore extraordinarily striking and surprising:



Klaus has dealt intensively with questions of human communication,
with many traditions of our forefathers and he has been working as a consultant for decades. However, he became known worldwide for the application of his life principles in a unique way to horses. Here is a first introduction of his unique work at liberty and thanks for more than 6 million views on this clip.
Clip about Klaus' spectacular beginnings 30 years ago,
his work with extremely uncontrollable stallions and his unique way of confronting them with pure body language and inner clarity and thus returning them to their real being in minutes. One example of many for the general handling of challenges in general life:
Here a clip about Klaus' spectacular riding style
without a saddle and bridle outdoors. Through pure body language and inner clarity, an adverse situation is resolved in the most unusual form – completely non-violently:
Another spectacular film document
from Klaus's first beginnings shows the enormous importance of free and 100% non violent work with the horse regarding the enormous expression in posture and collection achieved by pure body language and focused uprightness:
This clip already from the early days of Klaus' work with horses
shows the enormous importance of the basics of leadership and general positive role model function – easy to relate to general life issues:
Just enjoy and dream
Janosch was one of the horses that made Klaus what he is today. A small gelding of just 143 cm height, a horse that was already 14 years old when Klaus found him in a dark corner, thirty years ago – unrideable, disturbed, aggressive, shy, lonely. These recordings were made in the wild – just one year later. During his life then, however, nobody could touch him ever – except Klaus:
A newer clip shows how Klaus performs
a dance with a stallion in unfenced nature, a relation and bonding, that seems almost fairytale-like – all components unite:
Klaus' being with horses and his work as a consultant
can only be understood against his comprehensive background. The following clip may give you an impression of how much physical and mental dimensions form an inseparable unit for Klaus and, when combined, almost necessarily lead to success:
Klaus emphasizes
that someone who has explored some fields deeply can recognize the same basic principles over and over again. This results in a comprehensive overview and far-reaching consideration of life contexts. That is a basis for Klaus as a consultant. The following clip gives an impression of these dimensions: