Successfully Navigating


Today's Reality



Demystifying the Past to Decode the Present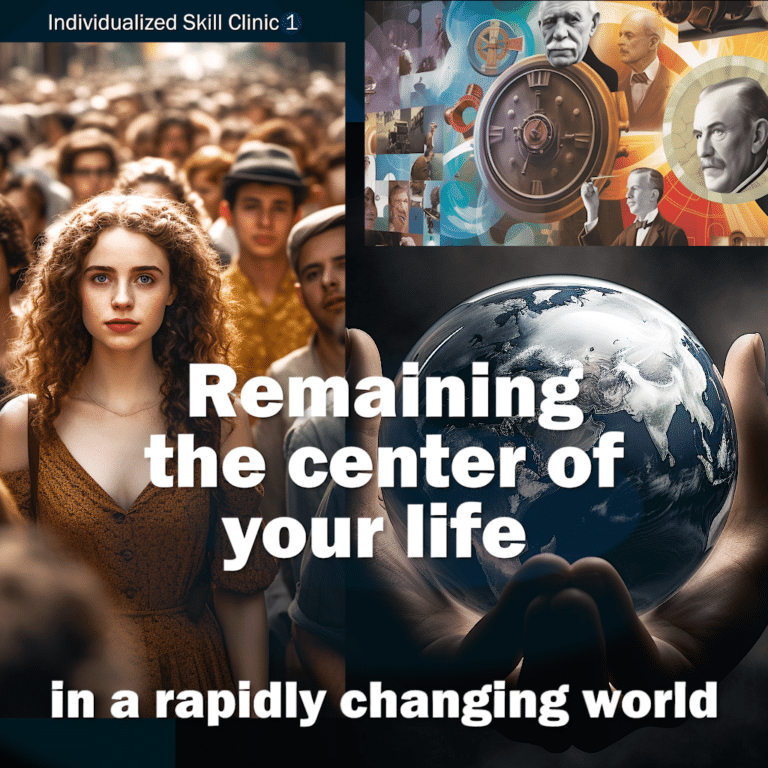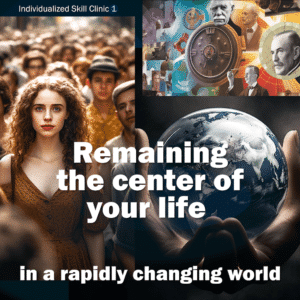 • Duration: 3 days
• 10 hours in total with KFH
• You may participate alone or with your individual group of up to 7 individuals (at the same flat cost).
Total fee, incl. 25% VAT: Euro 25.500,-
---
Have you ever pondered how the world arrived at its present state?
Why have societies, cultures, and global dynamics evolved into the intricate web we see today? In a world characterized by exponential development, speed, and global complexity, understanding can be elusive. Feelings of alienation and being overwhelmed can hinder the ability to act responsibly in general and make well-informed day-to-day decisions. Can we trace the flight of historical arrows and illuminate the path with verifiable facts up to the present day?
That's precisely the essence of this clinic.
KFH delves deep into the complexities of our social development dynamics, offering insights on how to reconnect fragmented facts and weave them into a coherent whole. Our offering serves as a window into the captivating journey of human history, weaving connections between the past and the present to illuminate the intricate tapestry of our existence.
---
Email: info@akedah-international.com
OUR 24/7 INFO-PHONE SERVICE:

0045 – 61 34 79 49
0045 – 40 16 14 76