Fundamental Principles of

Genuine Leadership & Holistic Success Skills

The Art of Communication & Excellence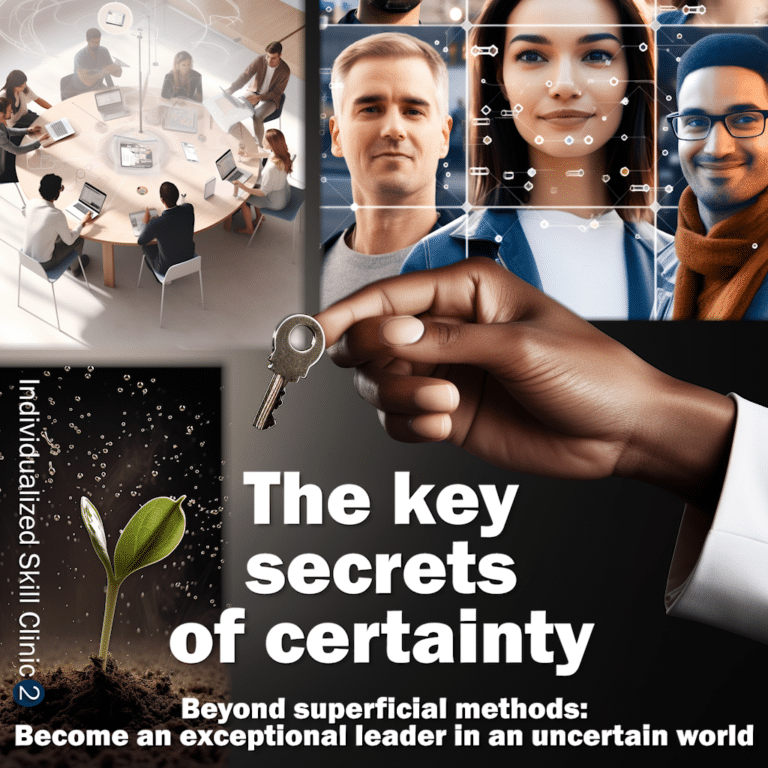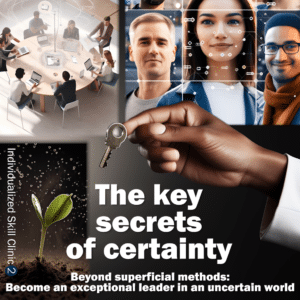 • Duration: 3 days
• 10 hours in total with KFH
• You may participate alone or with your individual group of up to 7 individuals (at the same flat cost).
Total fee, incl. 25% VAT: Euro 25.500,-
---
This innovative program is designed to equip participants with the essential skills needed to excel in leadership and achieve holistic success – against the background of KFH's in-depth professional experience spanning decades.
Participants will be guided through a comprehensive curriculum that covers a wide range of themes crucial to personal and professional growth and leadership skills including general communication mastery, fundamental problem-solving skills, authentic goal perception and design, principles of individual strategy creation, certainty in career progress planning, the art of talent recognition, comprehensive stress management, and more. Participants will have the opportunity to dive into these themes, tailoring their learning experience to suit their unique needs and aspirations.
---
Email: info@akedah-international.com
OUR 24/7 INFO-PHONE SERVICE:

0045 – 61 34 79 49
0045 – 40 16 14 76