Thriving in the Limelight
KFH's Guide to Public Presence

Strategies for Crisis Management, Media Mastery & Decision-Making in High-Pressure Scenarios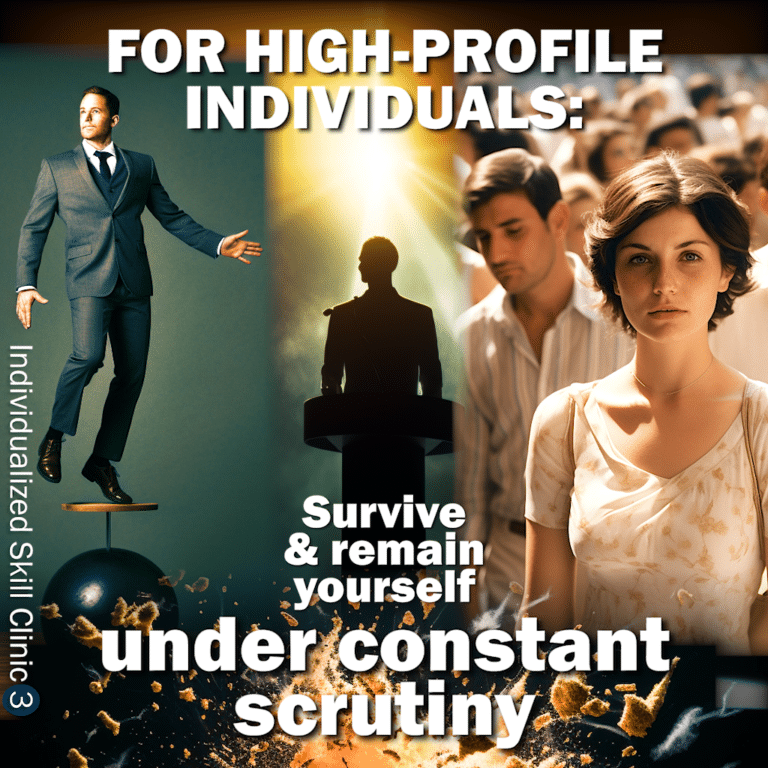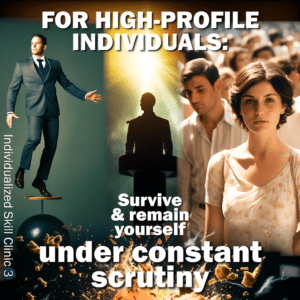 • Duration: 2 days
• 7 hours in total with KFH
• You may participate alone or with your individual group of up to 7 individuals (at the same flat cost).
Total fee, incl. 25% VAT: Euro 18.000,-
---
Navigate the Spotlight: Mastering High-Stakes Situations.
In the world of high-stakes decision-making, every word, every action can set the course for success or derailment. Politicians, influential leaders, and individuals in pivotal positions are under constant scrutiny. A mere slip of the tongue or an ill-conceived response can lead to cascading consequences that threaten careers, reputations, and legacies.
Introducing our exclusive Skill Clinic exclusively led by Klaus Ferdinand Hempfling,
the seasoned expert with decades of experience in navigating the treacherous waters of high-pressure scenarios. In this unique offering, we delve into the art of handling mistakes, controversies, and challenges that can befall those in the limelight. The Skill Clinic is meticulously designed to empower individuals with the insights and strategies needed to not just weather the storm but emerge stronger than ever.
---
Email: info@akedah-international.com
OUR 24/7 INFO-PHONE SERVICE:

0045 – 61 34 79 49
0045 – 40 16 14 76