Understanding

AI



Adapting to, Working with and survive it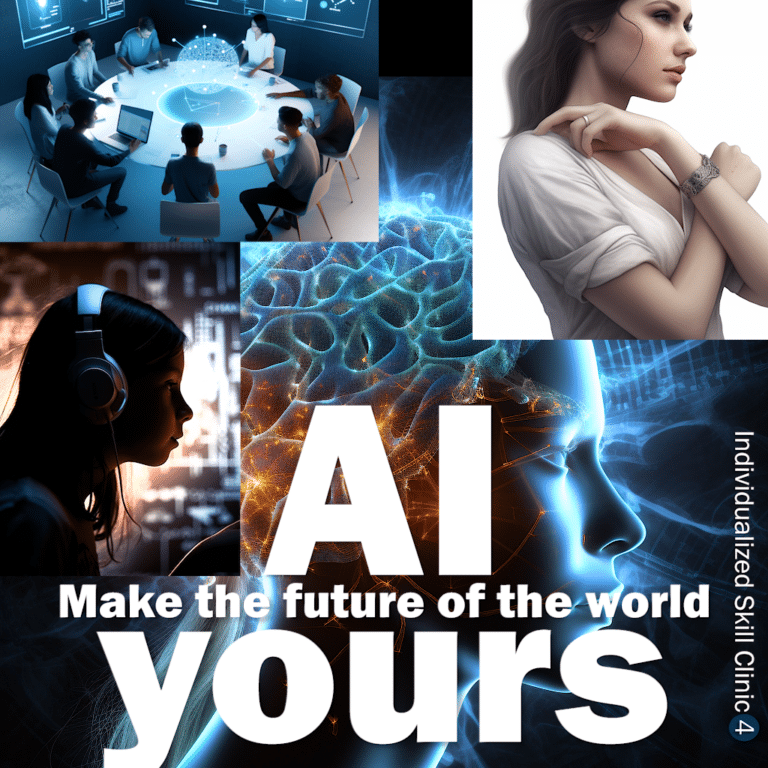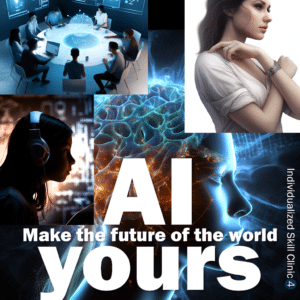 • Duration: 2 days
• 7 hours in total with KFH
• You may participate alone or with your individual group of up to 7 individuals (at the same flat cost).

Total fee, incl. 25% VAT: Euro 18.000,-
---
The influence of AI is surging into our reality, and regardless of the paths our future takes, AI will undeniably accompany and shape our existence.
This opens the door to a host of novel inquiries. What defines AI? How does it diverge from the diverse forms of human consciousness and perception? How can optimal collaboration be achieved? What are the real perils?
Any individual or entity in a leadership role that does not deeply engage with these questions risks losing essential connections to both the present and the future.
During this two-day event, KFH not only extensively delves into this subject, but also, as always, customizes and elucidates it in its contentious and often astonishing breadth and depth, tailoring the insights to your unique requirements.
---
Email: info@akedah-international.com
OUR 24/7 INFO-PHONE SERVICE:

0045 – 61 34 79 49
0045 – 40 16 14 76