Crossroads of Life –
Individual Comprehensive Future Check

Embrace Transitions with Confidence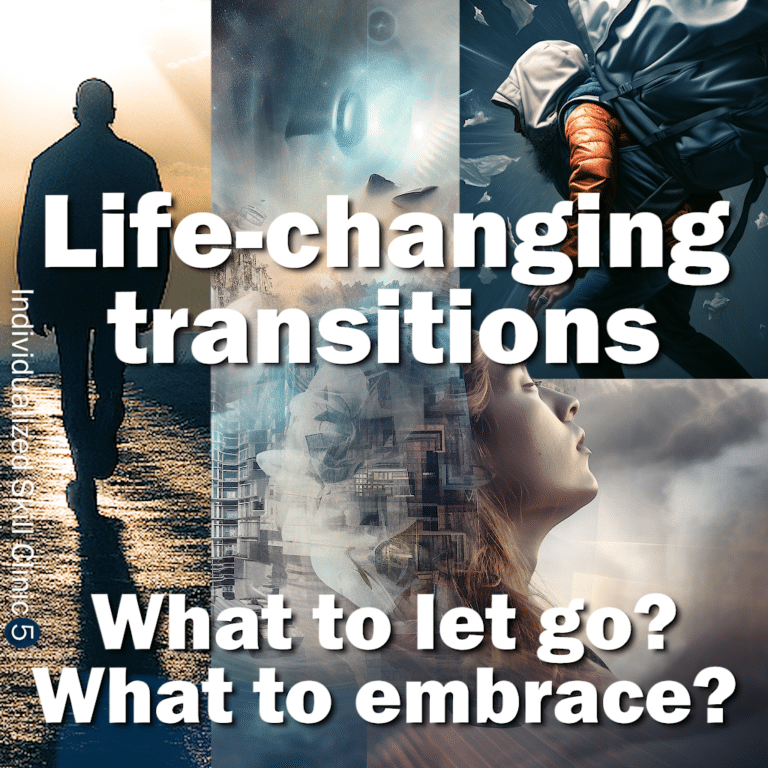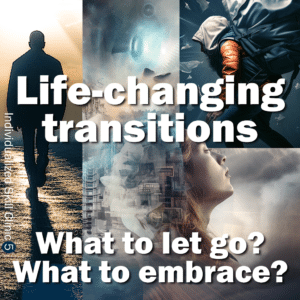 • Duration: 3 days
• 10 hours in total with KFH
• You may participate alone or with your individual group of up to 7 individuals (at the same flat cost).
Total fee, incl. 25% VAT: Euro 25.500,-
---
Are you standing at the crossroads of life, facing crucial decisions that will shape your future?
Here we are presenting a unique KFH Skill Clinic designed to guide you through life-changing transitions with wisdom and foresight.
Embrace Transition, Embrace Success:
Life is a journey filled with transitions, both big and small. Whether you're stepping into a new career, redefining your relationships, making financial adjustments, or contemplating a major change including just the reality of aging, our clinic is here to offer expert support to empower you navigating these transitions with confidence and clarity.
A Holistic Approach:
The Individual Comprehensive Future Check goes beyond traditional coaching and seminars. We delve into the tapestry of your life, examining your past experiences, assessing your present situation, and crafting a compelling vision of your future. Our holistic methodology takes into account various dimensions, including personal, professional, financial, and social aspects, ensuring that no facet of your journey is left unattended.
---
Email: info@akedah-international.com
OUR 24/7 INFO-PHONE SERVICE:

0045 – 61 34 79 49
0045 – 40 16 14 76