KFH's Holistic Body-Awareness


Generated from real life experience

The KFH Body, Mind & Energy Fusion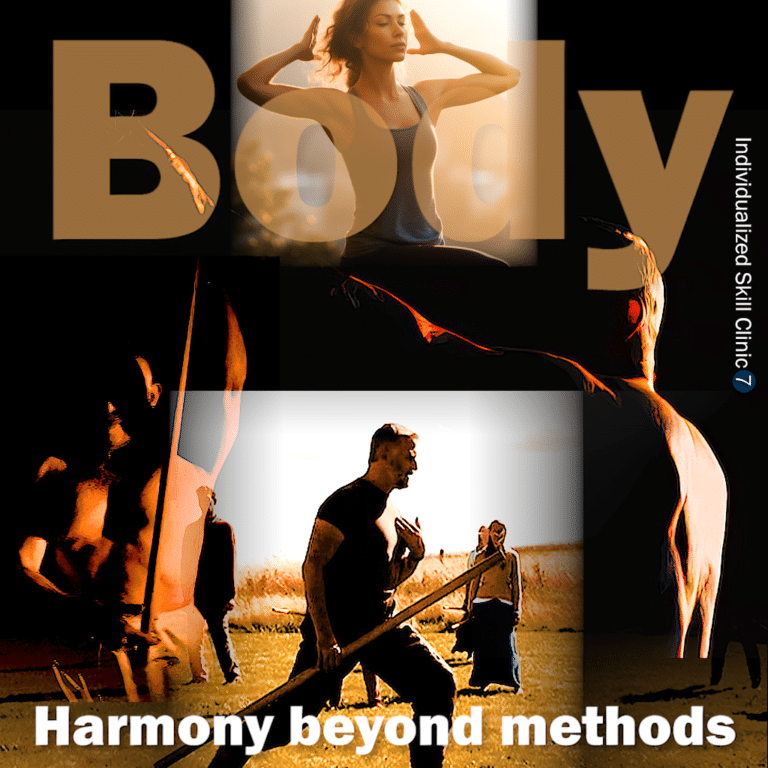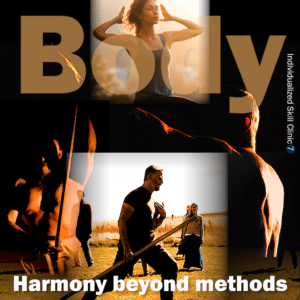 • Duration: 3 days
• 6 hours in total with KFH
• 7 hours in total with an assistant
• You may participate alone or with your individual group of up to 7 individuals (at the same flat cost).

Total fee, incl. 25% VAT: Euro 16.500,-
---
In a world saturated with exercise systems that promise physical well-being but often fall short of their claims,
KFH's bodywork system stands as a beacon of authenticity and effectiveness. Unlike many exercise systems that merely offer superficial benefits, KFH's body-awareness system is grounded in the most challenging of circumstances.
Imagine working with untamed, powerful stallions that demand unwavering inner and outer strength.
In this arena, there is no room for pretense; every movement, every gesture, must convey true confidence and vitality. Klaus' survival and success in the realm of these majestic but potentially dangerous creatures speak volumes about the authenticity and effectiveness of his bodywork system.
The system's efficacy is evident not only in the harmony created between horse and human but also in KFH's own health, agility, and mastery over his body. It's a mirror reflecting not just physical prowess, but deep introspection and leadership skills that extend far beyond.
KFH's body-awareness system is not an isolated physical routine; it's a gateway to nurturing one's personality, enhancing leadership qualities, and fostering a reflective mindset. It's about embracing the authenticity and excellence that comes from an unbreakable connection between body, mind, and spirit.
This system encourages individuals to embody their inner strength and confidently navigate life's challenges.
It's not a destination, but a journey where individuals continually refine their body's responses, their inner clarity, and their ability to communicate non-verbally with the world around them. This approach extends seamlessly into excellence and fostering an unwavering commitment to becoming the best version of oneself.
---
Email: info@akedah-international.com
OUR 24/7 INFO-PHONE SERVICE:

0045 – 61 34 79 49
0045 – 40 16 14 76