Mastering wellness –
nurturing every aspect of your life

We are providing a comprehensive overview that caters to your unique needs & interests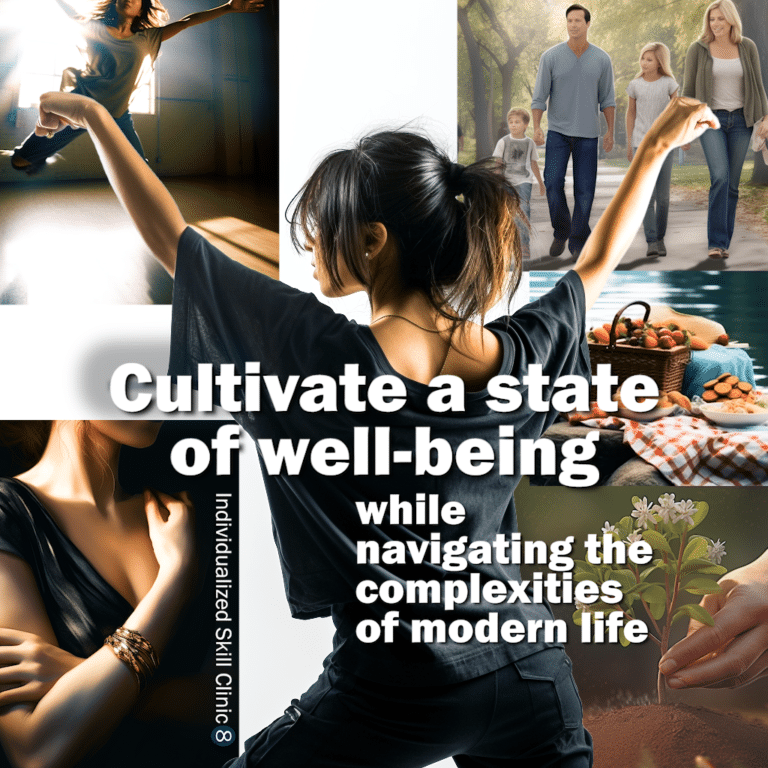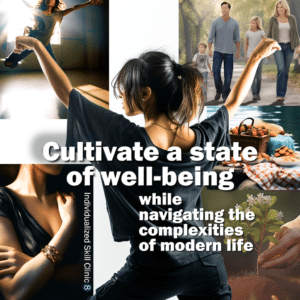 • Duration: 3 days
• 10 hours in total with KFH
• You may participate alone or with your individual group of up to 7 individuals (at the same flat cost).

Total fee, incl. 25% VAT: Euro 25.500,-
---
Embrace Wellness from Multiple Angles:
At the heart of this Skill Clinic is a holistic approach that addresses various dimensions of well-being. From nurturing your body through real and genuine nutrition to nurturing your spirit through mindful practices, you'll embark on a journey of self-discovery and empowerment.
In a world teeming with misinformation,
we're here to debunk myths and unravel misconceptions that may have hindered your progress. Our expert guidance will help you navigate through the sea of contradictory advice and embrace practices that truly support your well-being.
Discover the power of mindfulness,
not as an esoteric escape from reality, but as a tool to deepen your connection with life itself. Learn techniques that bring inner calm, enhance focus, and cultivate resilience in the face of challenges. Experience the true essence of self-care that transcends physical health. Engage in activities that ignite your creativity, self-expression, and bring joy to your soul.
---
Email: info@akedah-international.com
OUR 24/7 INFO-PHONE SERVICE:

0045 – 61 34 79 49
0045 – 40 16 14 76