Unlock the True Essence of Parenting:


Embrace the Theory of Becoming a Real Parent



Practical Tools for Navigating Modern Parenting Challenges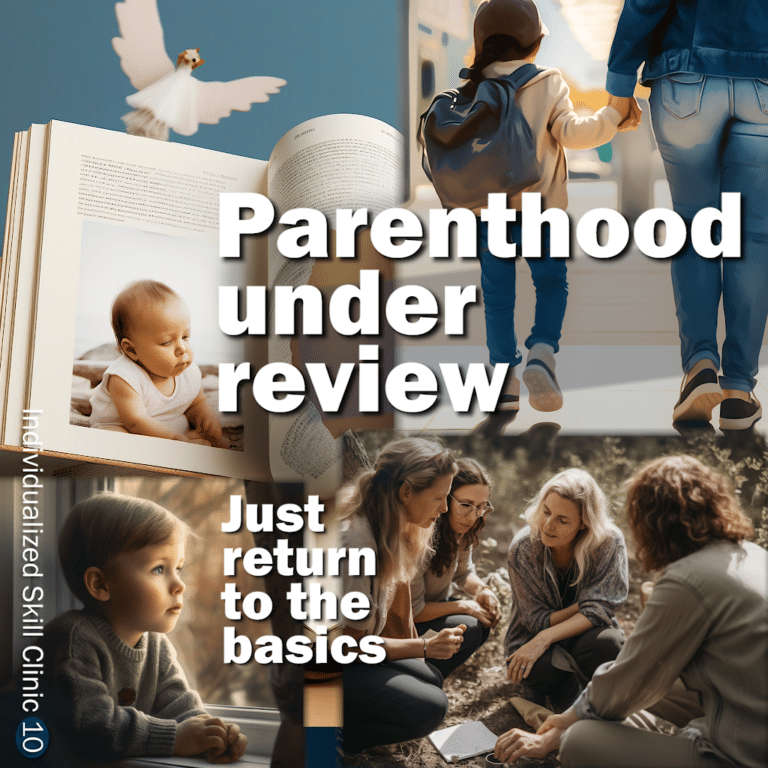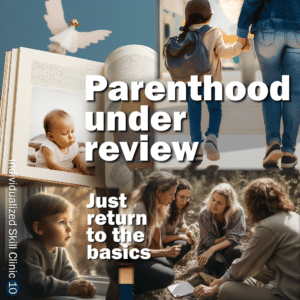 • Duration: 3 days
• 10 hours in total with KFH
• You may participate alone or with your individual group of up to 7 individuals (at the same flat cost).

Total fee, incl. 25% VAT: Euro 25.500,-
---
Navigating the complexities of parenthood is a journey filled with challenges and rewards.
Parenting is an ever-evolving role, but amidst the wealth of advice and opinions, misconceptions often thrive. This Skill Clinic aims to clear the fog surrounding parenthood, offering a roadmap to avoid common pitfalls and dispel false beliefs.
This clinic delves deep into the dynamics of parent-child relationships.
Discover the art of fostering trust, understanding, and open communication with your children. Through practical insights, real-life experiences, and Klaus's unique approach, you'll gain the tools to nurture a healthy and enriching parent-child connection.
'Theory of Becoming a Real Parent' is not about prescribing a one-size-fits-all model.
Instead, it's an invitation to explore the dynamic interplay of values, empathy, and personal growth within the parenting journey. By addressing misconceptions and embracing authenticity, you'll be empowered to create a nurturing environment where both you and your children can thrive.
---
Email: info@akedah-international.com
OUR 24/7 INFO-PHONE SERVICE:

0045 – 61 34 79 49
0045 – 40 16 14 76