Navigating


Family & General Social Group Dynamics



Personalized Mentoring for Renewed Relationships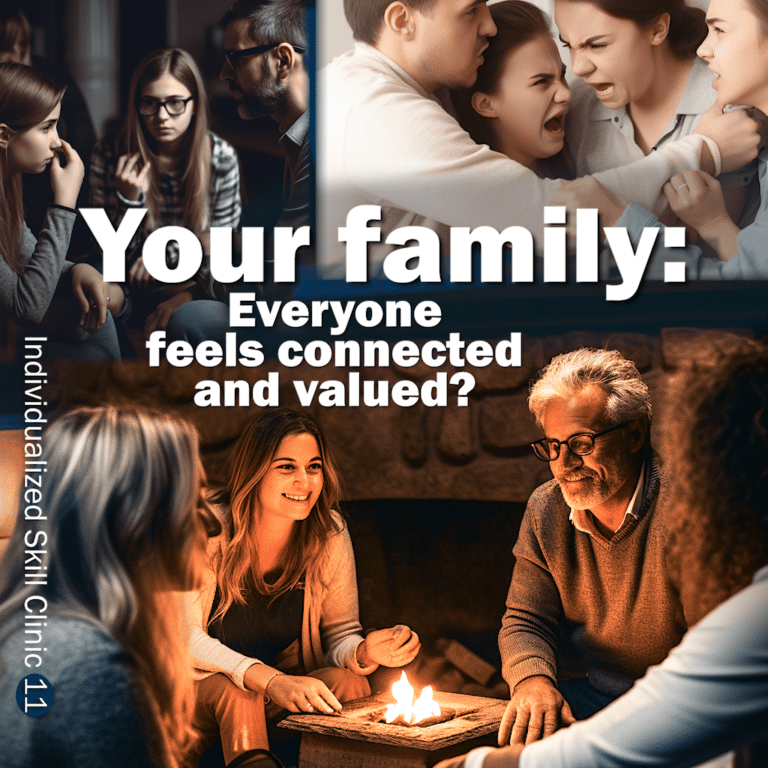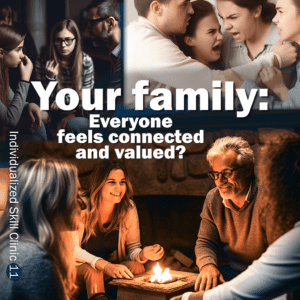 • Duration: 5 days
• 18 hours in total with KFH
• You may participate alone or with your individual group of up to 7 individuals (at the same flat cost).

Total fee, incl. 25% VAT: Euro 45.000,-
---
Harmonizing Family Dynamics:
Amidst the intricate tapestry of family life, finding balance, understanding, and connection can be a formidable challenge.  Navigating the complexities of family dynamics requires more than a one-size-fits-all approach. With a focus on tailored coaching and individualized guidance, Klaus provides solid knowledge and clarity to help you navigate the demands of your individual daily life. Whether your family unit is newly formed or long-established, blended or traditional, 'Navigating Family Dynamics' offers insights that are uniquely calibrated to your situation.
Discover effective strategies to manage the complexities of family life.
Each family is unique, and so are its challenges. 'Navigating Family Dynamics' provides customized coaching that addresses your family's specific needs, ensuring that your journey towards harmonious interactions is both practical and effective. This mentoring experience is designed to promote open communication, mutual respect, and shared growth, helping family members feel connected and valued.
Learn techniques to enhance communication and set boundaries that promote healthy development.
Clear, open communication is key to resolving conflicts, understanding each other's needs, and creating a sense of unity. 'Navigating Family Dynamics' provides tools to find common ground and work towards resolutions that benefit the entire family.
---
Email: info@akedah-international.com
OUR 24/7 INFO-PHONE SERVICE:

0045 – 61 34 79 49
0045 – 40 16 14 76