Resilience & Growth in Modern Dating


From Superficial to Substantial: Dating's Holistic Approach

Crafting Connections from Self-Understanding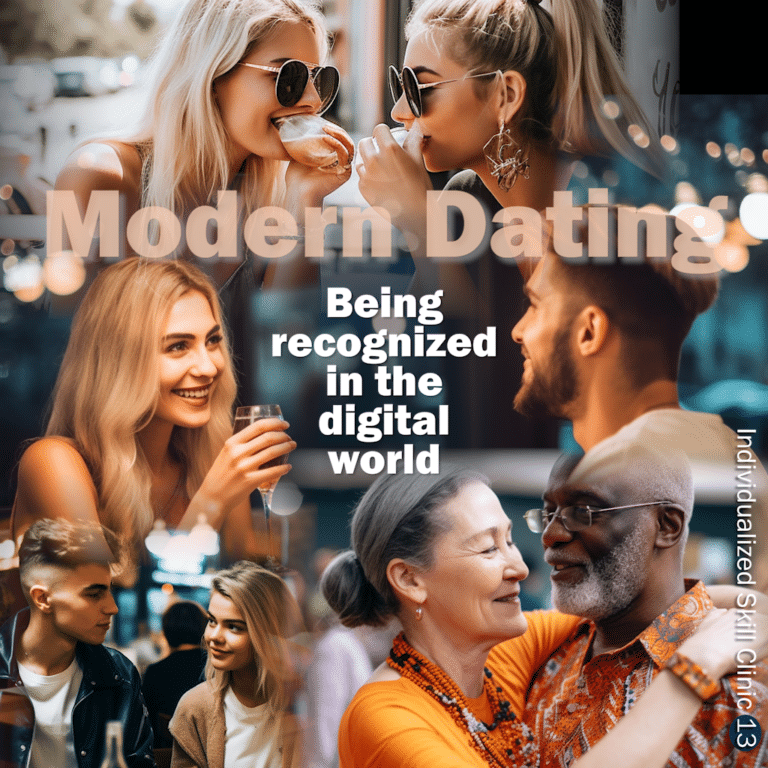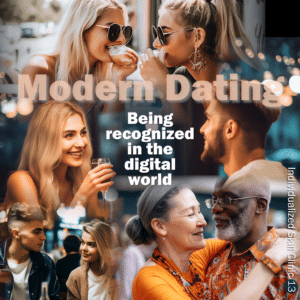 • Duration: 3 days
• 10 hours in total with KFH
• You may participate alone or with your individual group of up to 7 individuals (at the same flat cost).

Total fee, incl. 25% VAT: Euro 25.500,-
---
Where Dating Meets Personal Development
In the age of modern dating, finding a compatible partner involves more than just swiping right or left. It's a profound journey of self-discovery, personal development, and self-identification. Beyond the superficial techniques and dating tricks, the KFH Modern Dating Mastery Clinic offers a transformative experience that goes straight to the heart of who you are.
Beyond Superficial Dating Advice
While we do cover the practical aspects of modern dating, such as understanding dating platforms, avoiding pitfalls, and navigating the intricacies of online dating, our clinic transcends the surface level. We believe that dating is a reflection of our inner journey, and understanding oneself is the key to forging meaningful connections.
---
Email: info@akedah-international.com
OUR 24/7 INFO-PHONE SERVICE:

0045 – 61 34 79 49
0045 – 40 16 14 76