KFH's Equine Excellence in Theory


Explore KFH's Unique approach to the world of and being with horses



Follow a wide and in-depth excursion by the world-renowned horse legend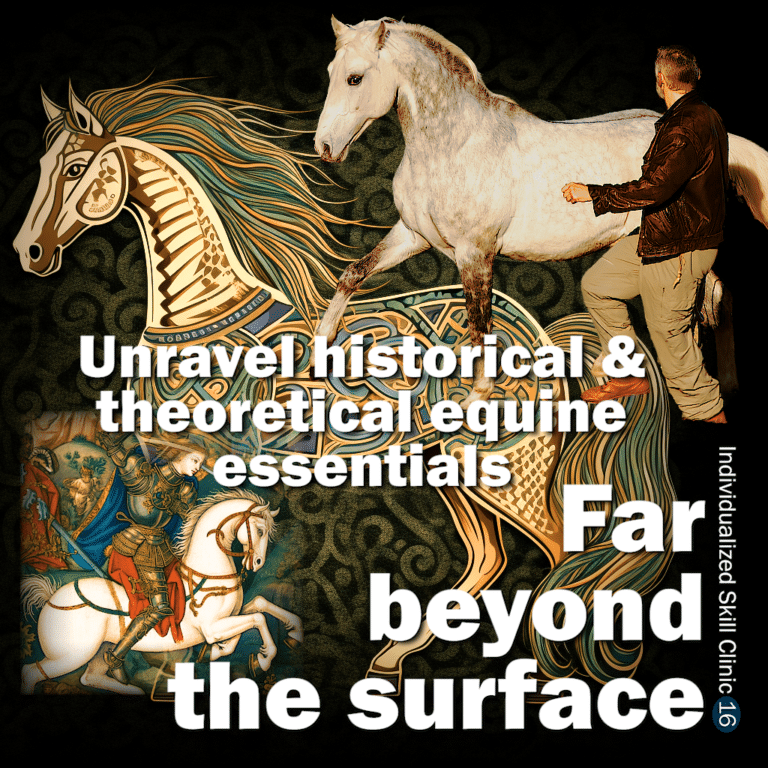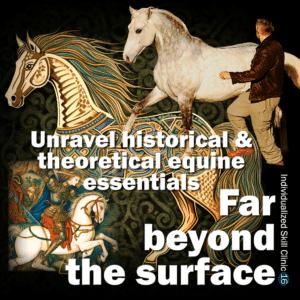 • Duration: 5 days of theoretical background without practice
• 18 hours in total with KFH
• You may participate alone or with your individual group of up to 7 individuals (at the same flat cost).
Total fee, incl. 25% VAT: Euro 45.000,-
---
Since decades, Klaus is influencing and inspiring not only the horse scene.
Since his first bestseller "Dancing with Horses", which literally overnight made Klaus a star, the author established himself around the world through various unique characteristics of his being with horses. In his work, Klaus combines the image of the classically shaped high school horse with the unique experience for horse and human, to achieve all this authentically by meeting and acting unrestrained and to bind this way closely together, developing in the softest way an always peaceful, harmonious dance in the most wonderful posture of elevation, uprightness, and expression.
---
Email: info@akedah-international.com
OUR 24/7 INFO-PHONE SERVICE:

0045 – 61 34 79 49
0045 – 40 16 14 76