Phone Coaching Offers:

 


Quick, instant, easy.

 For decades proved to be very helpful for immediate troubleshooting, a first analysis and consultation and for the continuation after direct coaching on the KFH-farm.
Klaus speaks English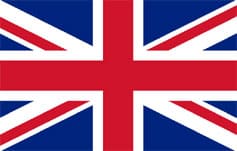 Spanish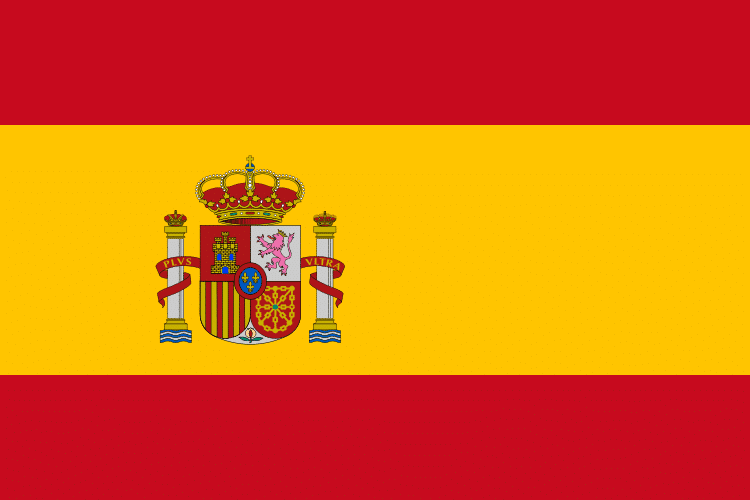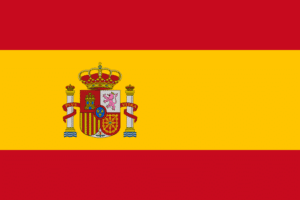 and German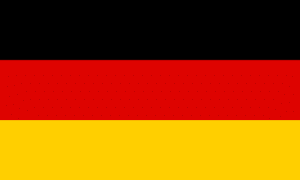 Phone Coaching & Consulting
Regarding general life- and business- and/or horse-issues.


Finding the next step and more essential orientation.

 

You may book an appointment directly with Klaus.


In a surprisingly short amount of time, life situations may turn towards more safety, fulfilment and happiness. Looking back on thousands of phone coaching sessions, the general experience is, that during between 45 to 90 minutes, first general and important steps are already achievable and incorporated into daily life.


45 minutes: Euro 750,- plus 25% VAT for EU customers
Customers who are already known, will be charged afterwards for the time spent during the calls. Appointment by phone or email
Email:info@akedah-international.com


Tel:




0045 - 61 34 79 49  or


0045 - 40 16 14 76



Thank you for your interest in our offers and we hope, that you could find, what you were looking for.
Do you have questions?

Our info-service-team will be pleased to advice you quickly and just to the point regarding your individual situation and questions: We speak

English, Spanish, German, Dutch and Danish.


Email: info@akedah-international.com

Tel:
0045 – 61 34 79 49 or
0045 – 40 16 14 76
Important if you are writing us:
We will answer all mails within two days. Please call us, if you have not received an answer, then there is a mistake in our rural server-system, thanks for your understanding.
Customers reflections:
"As a senior consultant and executive coach for many years, the one thing I know is that in order for me to be helpful to the CEO's, senior teams, and organizations with which I work, I need to live on the very edge of my perception, insight, and skill set. The more refined and effective I am, the more crucial it is to have a coach of my own who can assist me when I find myself stuck or unable to see clearly how to assist my clients.  Although I originally found Klaus as a person to help me with my horses, it only took me about 24 hours to realize that his wisdom and expertise with horses was directly rooted to the same wisdom that allows any leader to be effective.
 For the last 5 years, he has been the one person I know I can turn to when I need clear, very accurate and effective advice - and virtually all my calls to him are relative to my business needs as I have become very good at working with my horses.  And he is very expensive and worth every penny."


 P. - USA
Dear Klaus,
 I am reaching out to you to ask for a suitable time to continue our coaching session together. I do find myself in a much better state now. The immediate changes I could notice have been the following:
 Much better quality and intensity of my interactions with my boys.
 More time for myself, more relaxed, balanced and rested.
 Better sleep and dreams,
 Just happy with "where" I am now. I catch myself often surprised not to worry or being content "for no reason".
 I am looking forward to talking to you soon.
 Best regards,
 D.  - Australia