CONSULT KLAUS AT ONE OF HIS FARMS/SEMINAR CENTERS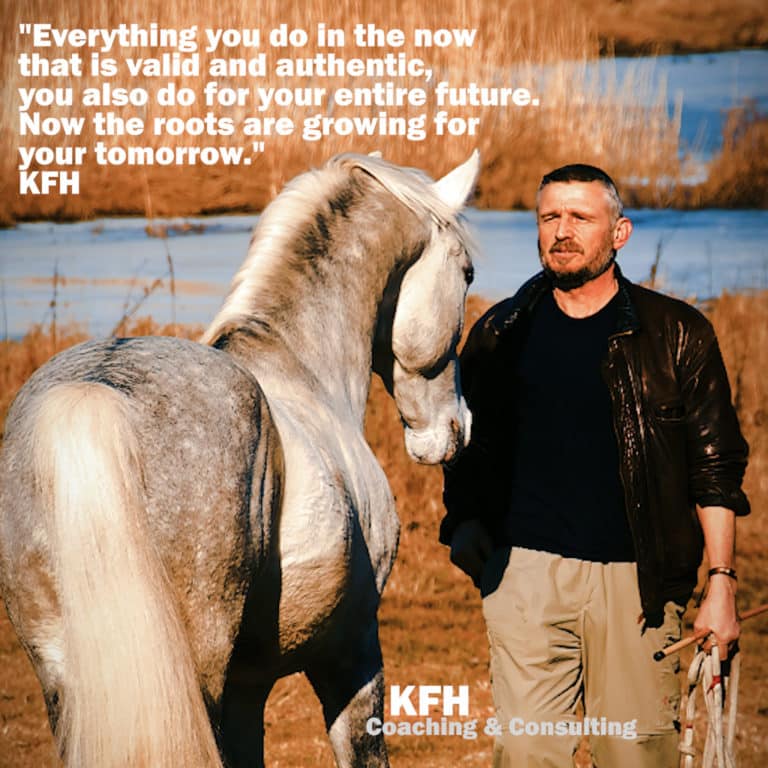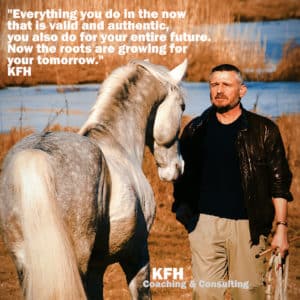 Please Make Your Individual Appointment:
Klaus Ferdinand Hempfling is a highly esteemed and accomplished coach and consultant, recognized globally for his expertise in the areas of general life and business. The foundation of his success lies in his exceptional work and communication with horses, which has honed his skills to a level of unparalleled excellence. Klaus brings a unique perspective to his work as a consultant and trainer for high-level managers.
Even a short-term and quick approach can cover a lot of ground and set you on the path to a brighter future.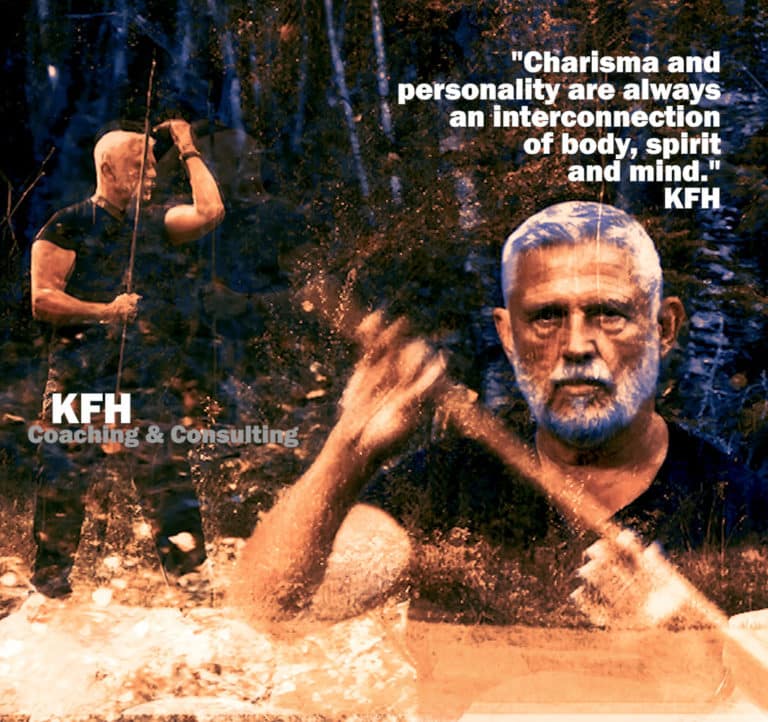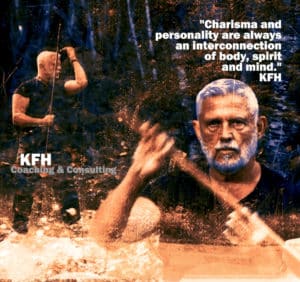 Please note:
All our offers refer to individual one to one encounters, private lessons and consultations directly with Klaus, accompanied by his assistants.
Beginners, newcomers and followers of different riding styles are of course welcome.
Nothing is required. Klaus picks you up where you are right now.
---
Coaching & Consulting Day with KFH and Assistant
Optional Topics for One or More Days:
Concerning Horses:
"Your Horse in the Master's Hand", "Horse Transformation", "Troubleshooting", and "Instant Healing" are all integral parts of Klaus' work. During the first encounter, Klaus is able to immediately transform a horse into a voluntarily submitting and balanced fellow. This unique ability lays the foundation for a strong partnership between you and your horse.
Concerning Life Coaching, Personal Development, Management Consulting, and Genuine Leadership:
Klaus provides a thorough analysis of your individual situation to help you achieve greater inner strength, clarity, and authenticity. This meeting may address private, social, and business themes and is especially beneficial for those in positions of high responsibility, as well as coaches, therapists, and consultants themselves.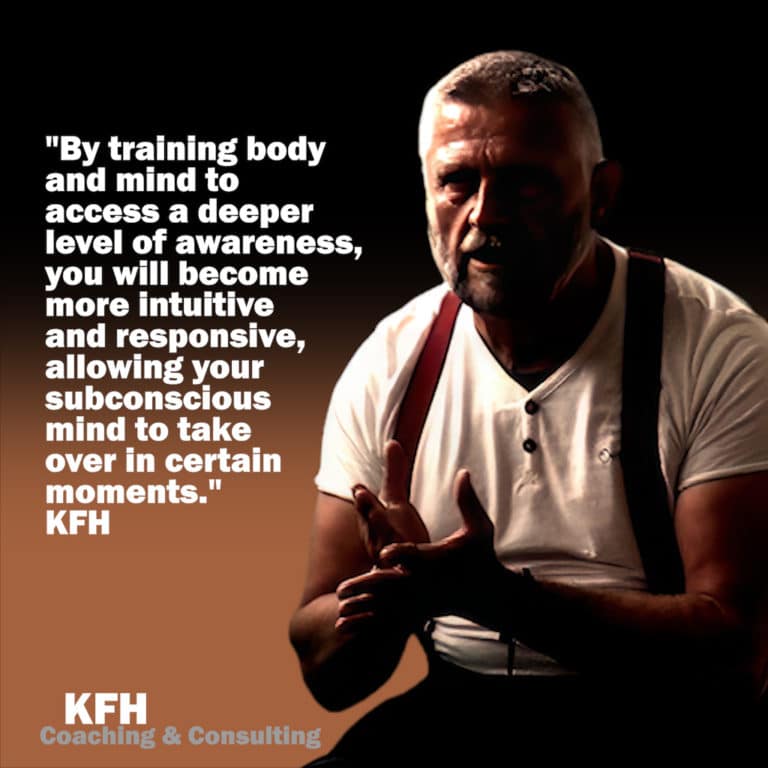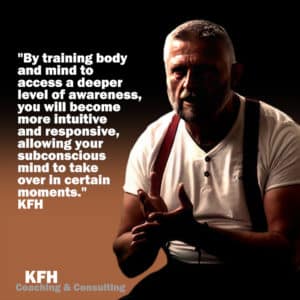 Concerning Energy and Body Awareness:
The KFH Body-Awareness-System forms the physical basis of Klaus' way of life and his success with horses. It is adjustable in stages and provides immediate strengthening and healing for individuals of all ages and levels. This system has been proven effective in daily life and radiates success on many important levels.
The training options presented under our offer of the
5 KFH Energy Activities
can also be booked here as a one or more day consultation. Please feel free to contact us anytime with any further questions.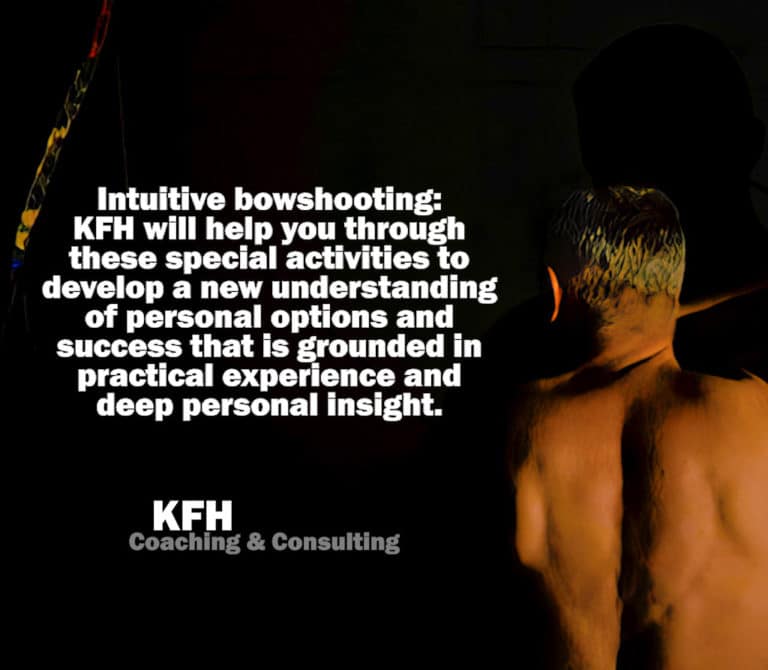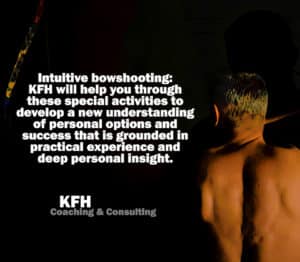 General terms regarding the one on one visit per day:
3 hours directly with Klaus and assistant plus supervision and result-reflection with an assistant after the meeting with Klaus.
KFH Intensive Coaching Day
Total fee per day incl. 25% VAT: Euro 8.000,-

An example of instant behavior correction:

---
Family and/or Team Mentoring – 7 Days:
How to live and manage life
with all the demands of daily social life, responsibilities towards children, family, and social connections within the given reality of our days? This question is often asked, although each situation is unique. Whether it's managing a family or other social groups, with or without children, small or large, regular or blended, recently connected or established for decades, the weight and responsibility can be overwhelming.
Klaus focuses on providing solid knowledge
and clarity, helping participants avoid common pitfalls and errors. The coaching is tailored to individual situations and topics, closely adjusted to participants' daily experiences.
General terms regarding the family (group) visit per day: 2 hours directly with Klaus and assistant + supervision and result-reflection with an assistant after the meeting with Klaus.
Family and/or Team Mentoring – 7 Days:
Euro 35.000,- incl. 25% VAT
---
Intensive Horse Mentoring-

Initiation

Continuous Development with Horses – One Month: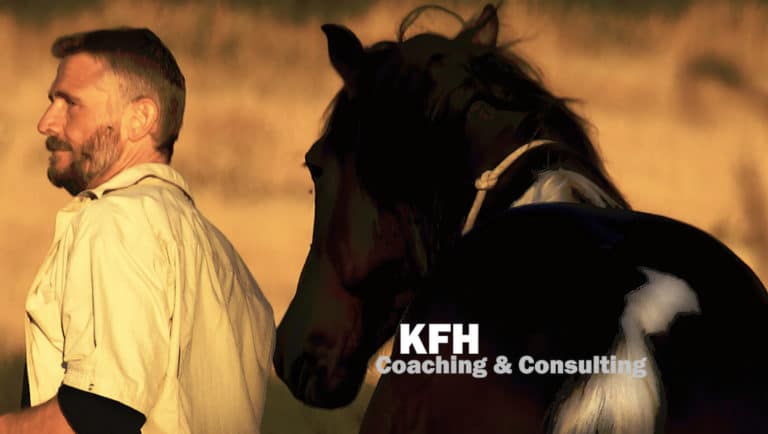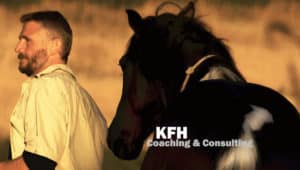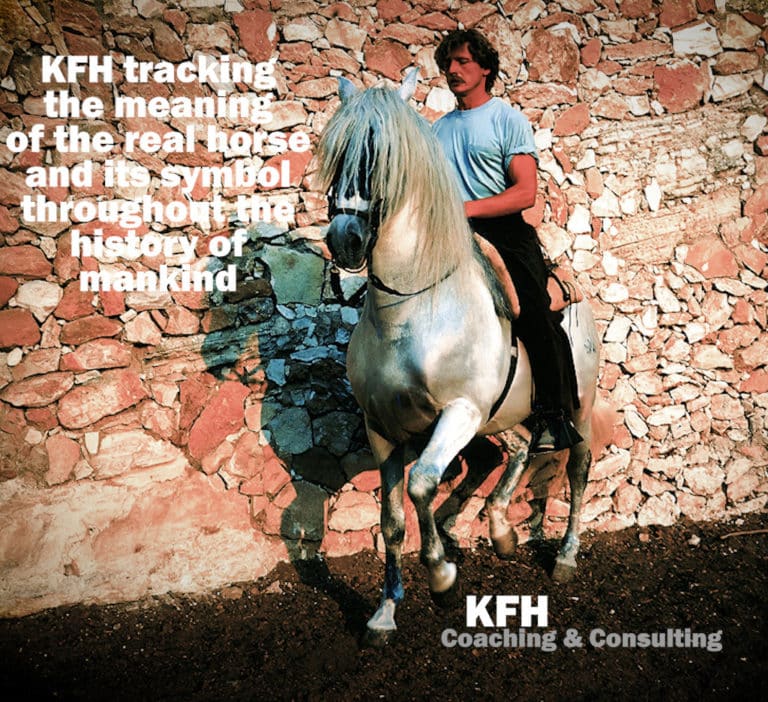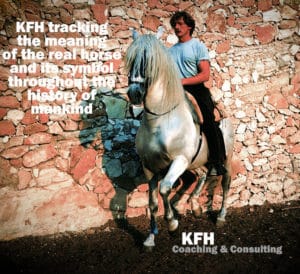 Embark on a voyage towards self-discovery, connected with your horse.
You can bring your own horse or work with one from the KFH school farm. It's about authenticity, genuine connection, and practical personal development, directly guided by Klaus. You'll gain insights through a wealth of practical exercises with and without a horse. It's about inner strength, your destiny path, and genuine inner balance. Klaus will teach you about the ideas of fundamental backgrounds and traditions of our ancestors, show you how you may connect with your and your horse's destiny.
General terms regarding the one on one visit per day: 2 hours directly with Klaus and assistant + supervision and result-reflection with an assistant after the meeting with Klaus.
Intensive Horse Mentoring – Initiation and Continuous Development with Horses – one months (25 teaching days)
Euro 140.000,- incl. 25% VAT
---
Please Pay Attention to This Unique Offer:


7 DAYS PRACTICAL PERSONAL DEVELOPMENT AND ADVENTURE-ANALYSIS BY

5 SUBLIME-ENERGY-ACTIVITIES

The KFH Game-Changing Energy-Quest Is a Unique and Comprehensive Program
that offers participants the opportunity to engage in five sublime KFH-energy-activities, designed to help them connect conscious and subconscious with their bodies and minds, improve their physical and emotional well-being, and achieve overall personal success.
Please click here to find all information regarding the KFH Energy-Quest
---
Thank you for your interest in our offers and we hope, that you could find, what you were looking for.
Do you have questions?
Our info-service-team will be pleased to advice you quickly and just to the point regarding your individual situation and questions: We speak
English, Spanish, German, Dutch and Danish
.
Email:
info@akedah-international.com

Tel:
0045 – 61 34 79 49 or
0045 – 40 16 14 76
Important if you are writing us:
We will answer all mails within two days. Please call us, if you have not received an answer, then there is a mistake in our rural server-system, thanks for your understanding.
Klaus speaks English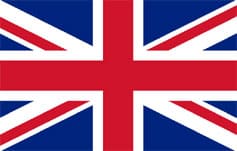 Spanish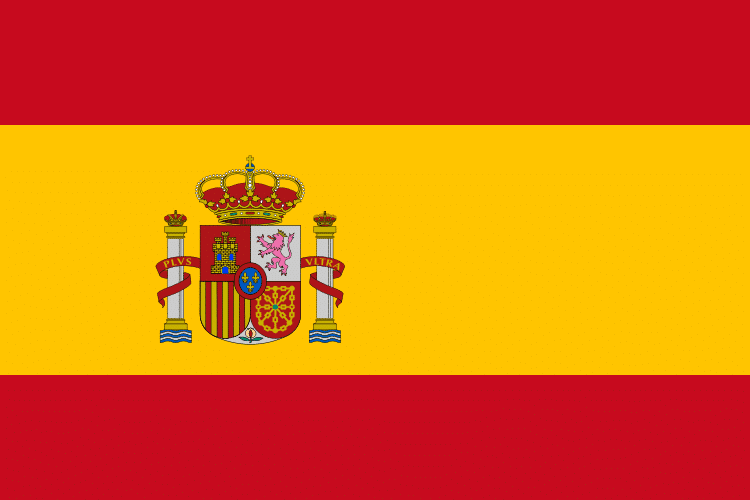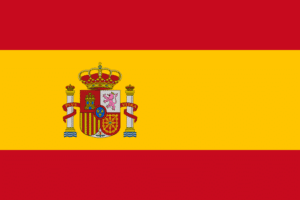 and German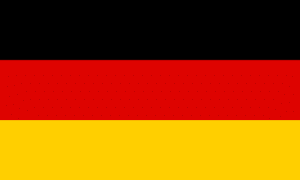 Customers reflections:
"I feel I have met a human being in Klaus who is not only the best horseman I would have heard of but more so a strong but humble human being I wish we could find many more on this planet. He in his very very own way (and this makes him beautiful) was able to guide a group of around 40 to 70 people out of the pumping and screaming world into a world of magic and miracles as it seems. As it seems I say because it is not, it is real and life giving, full of trust, respect and love for other beings of this earth. Many of us he was able to guide on the path of healing with the help of the horse as their mirror and his most intuition and compassion. He showed us the way to true happiness and everybody who was willing to see and listen would carry a tremendous gift back home with them.
 So if you really desire a change in the way you want to be together with your horse, Klaus's seminars are a MUST but expect to walk away with much more than you have bargained for!!! For some it might feel that they really had lived for the first time in their lifes!!!
 Was it worth the long journey, the monetary expenditure and the time? YES, YES and YES again!"
 P. -  Australia
"Klaus' teaching is invaluable, profound, and life changing, you just have to be here to experience it. After reading, observing and learning directly from Klaus, It is very evident to me that the sensitive, intelligent, spiritual, majestic horse is something far beyond what most people have ever given them credit for. I believe that this new way of being with horses that Klaus demonstrates is a quantum leap beyond any of the current horse whispering type of practices of our time."
 J. -  Australia